BRAND CONTEXT
Nourishing Night Oil (NNO) is an occlusive skincare brand for dry & aging skin which combines famous natural occlusive agents including Jojoba & Vitamin E. Despite its long-time presence in the market, NNO gained less market shares in comparison with others. This results from unclear communication message to target customers.
OPPORTUNITY
There aren't many skincare brands owning the "Khóa Ẩm" Term. With its special occlusive & capsules product USPs, NNO has an advantage in building the new product positioning in 2020.
BRAND MISSION
Build NNO with its natural ingredients Jojoba & vitamin E to become the no.1 choice among occlusive skincare products for dry & aging skin.
INSIGHT
Also, we found that using natural products is a beauty trend at present. There are many skin care products in the market that have unknown origins causing damage to the skin such as acne, allergies, ect … Therefore, the customers are in favor of products that have clear origin and contain natural ingredients.
BIG IDEA
A beautiful skin is one of the factors that can reflect the confidence of a woman. It can be a healthy, acne-free, smooth or glowing skin. Why don't we have a complete, safe and natural skincare solution that is simple in just one step?
Introduce Skincare in 1 occlusive step from nature.
EXECUTION
KVs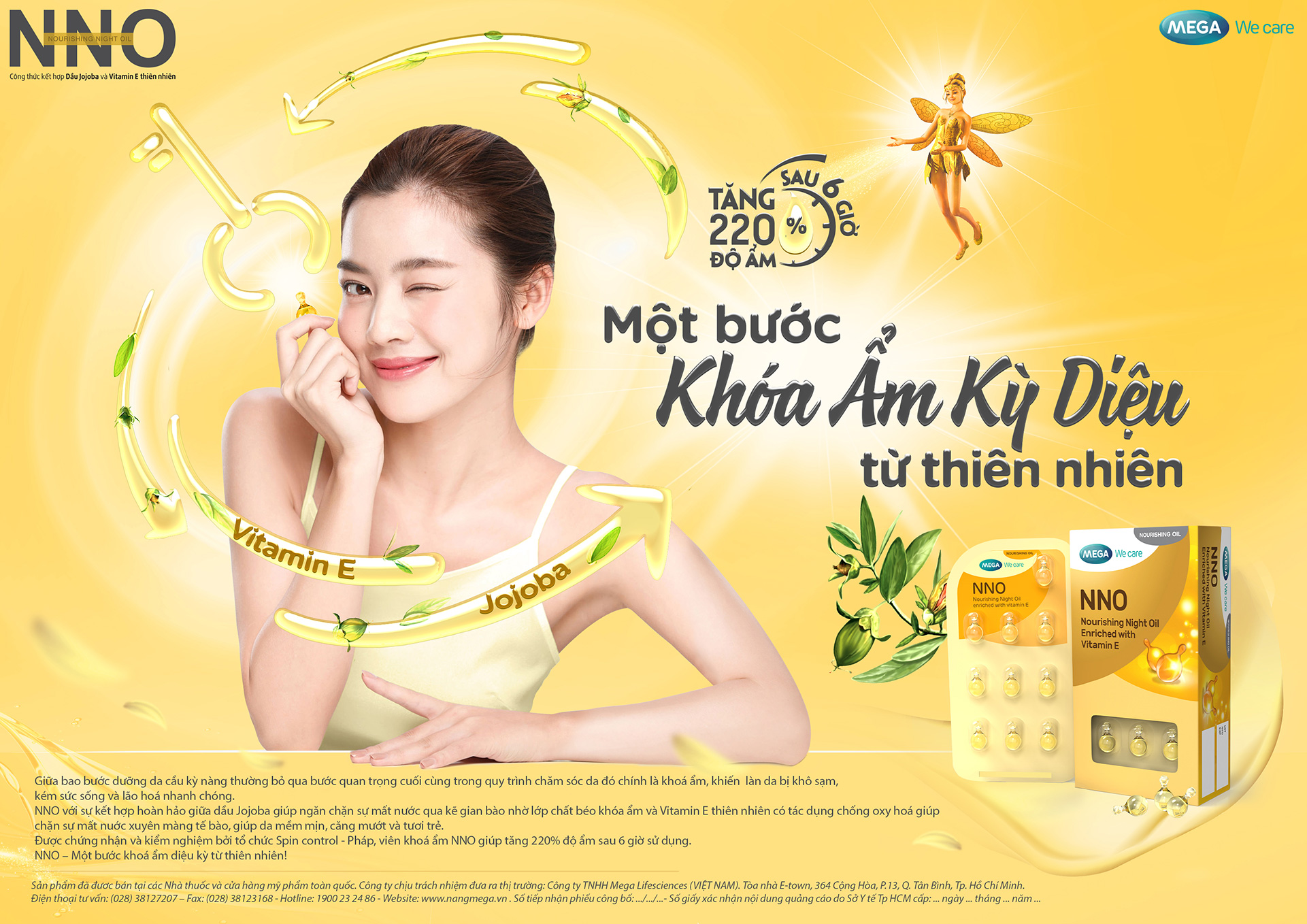 PR:
SEM: 24,722 Impressions, 3,058 clicks
Mobile Inpage: 1,008,040 Impressions, 3971 clicks
ADX: 15,038,285 Impressions, 6,717 clicks
KOLs: Thuy Tien made a buzz on social with 537.000 likes, 14.000 comments and more 2.000 shares. 
EVENT & ACTIVATION
+ Nuty Cosmetics HCM 2021
+ Time: 22-31/1/2021
Campaign Activities: Skin Screening, Customer consulting, Product Trial & Sampling, Sell product in the store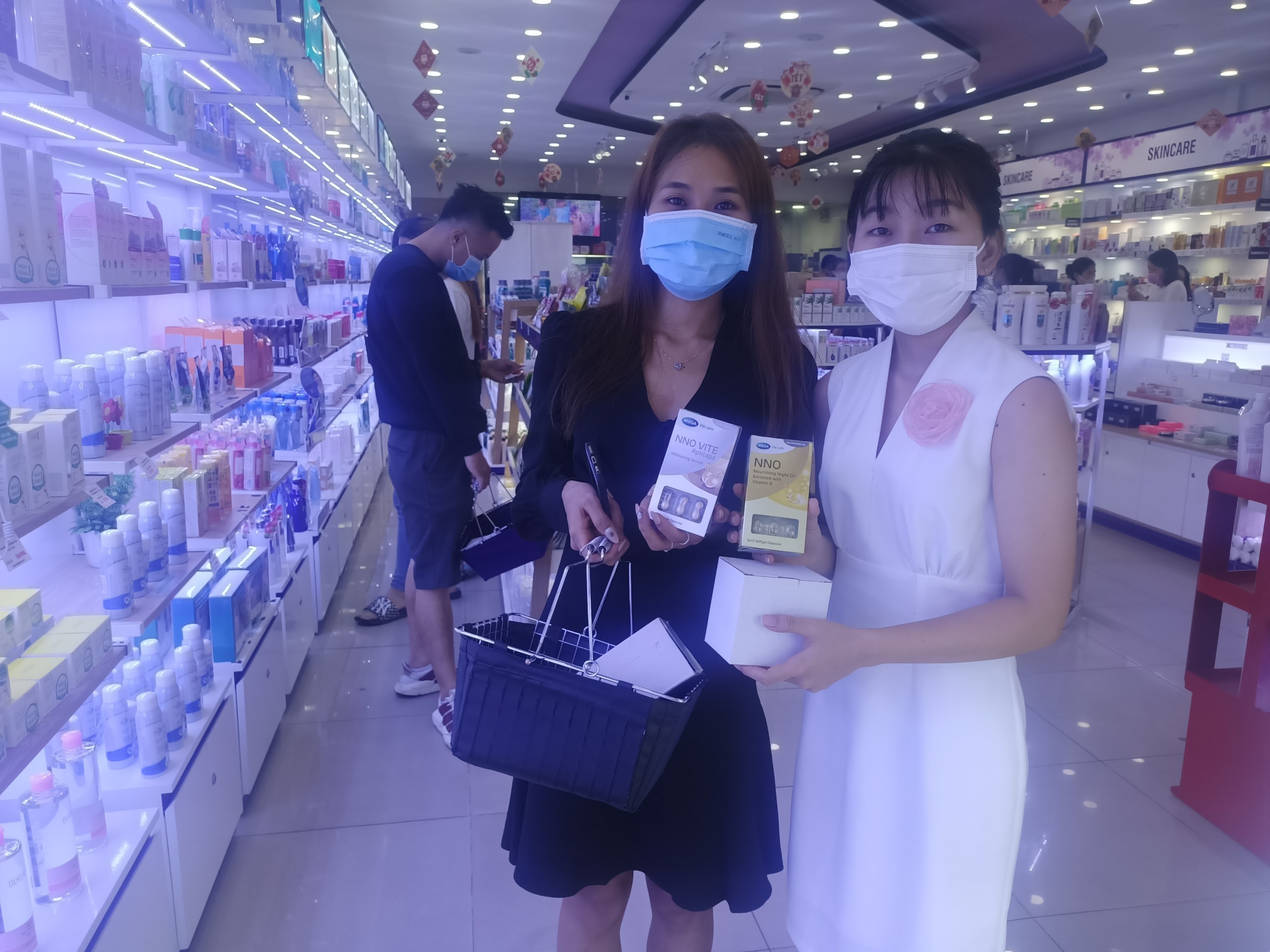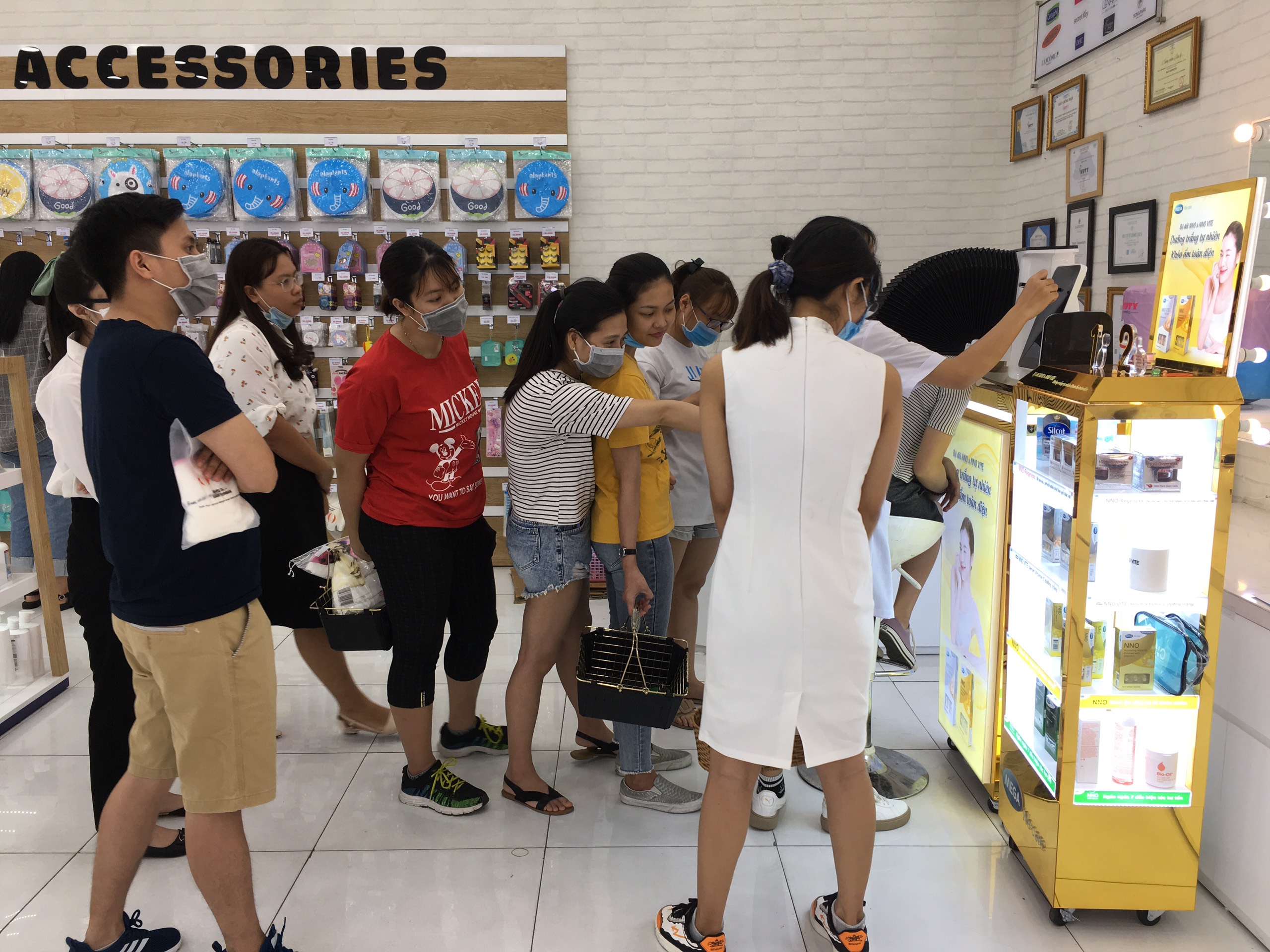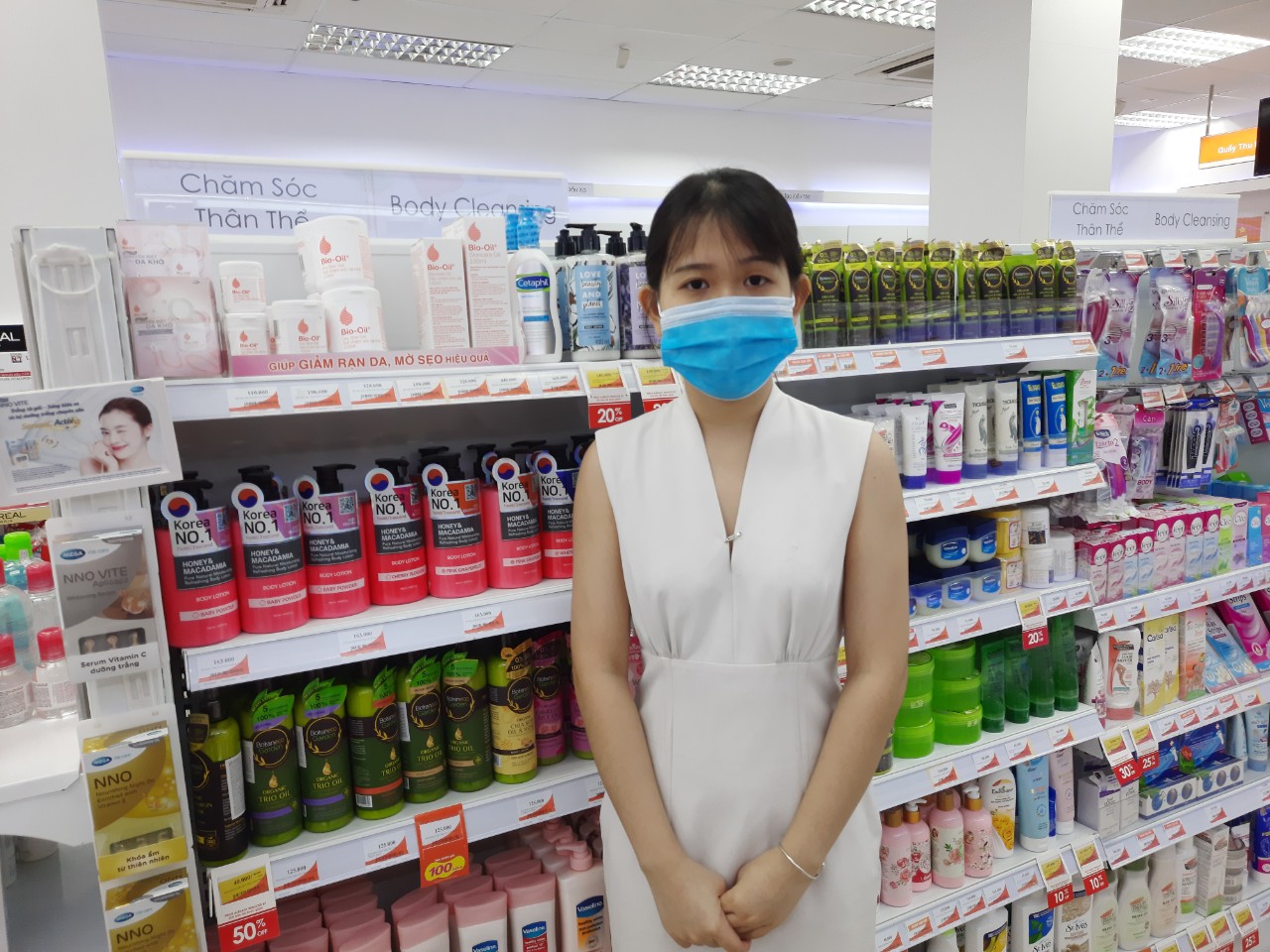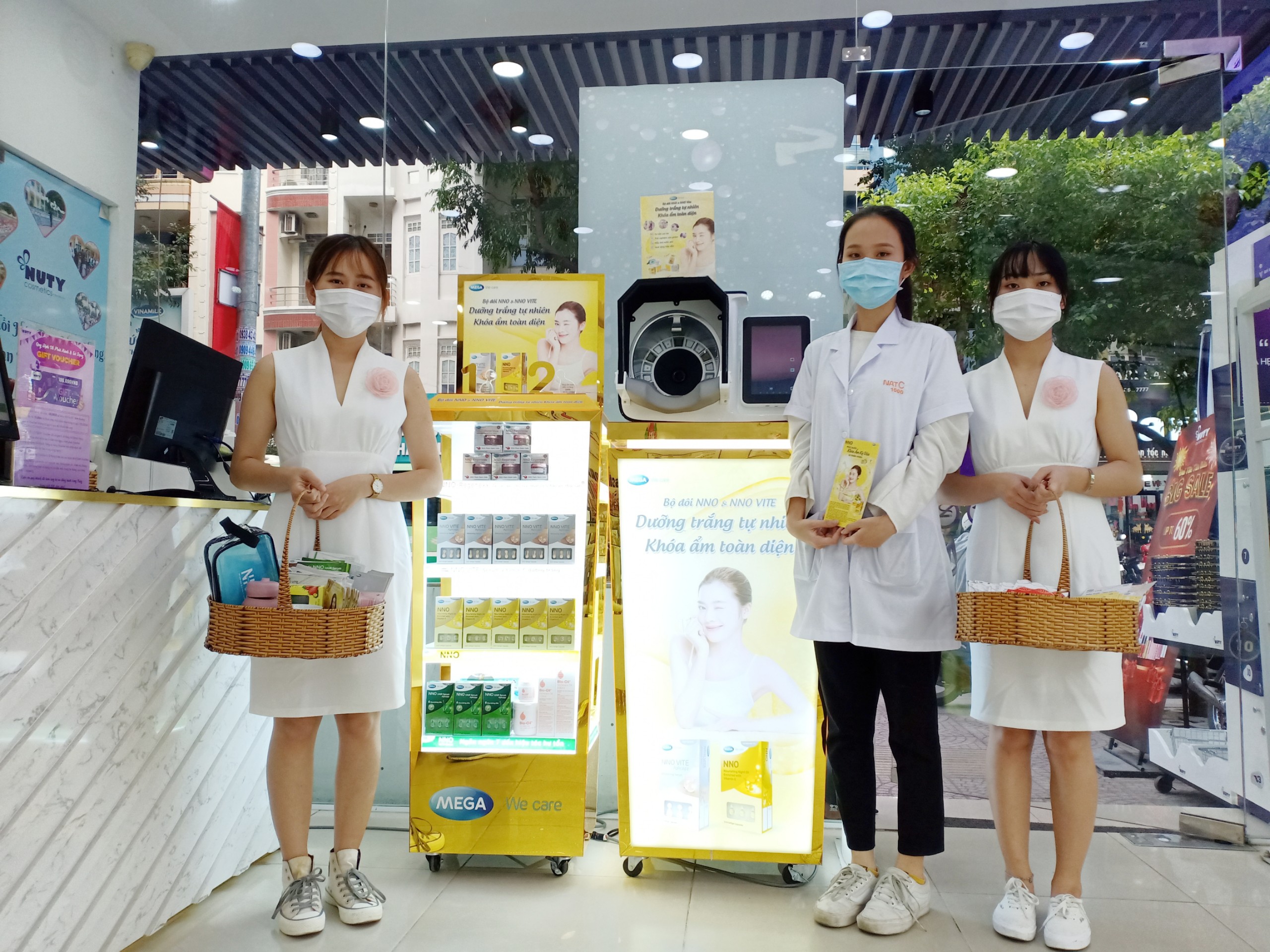 Guardian & Pharmacies HCM 2020
+ Time: 15/7 – 31/10/2020
+ Campaign Activities: Customer consulting, Product Trial & Sampling, Sell product in the store