ENAT 400 – NURTURING THE AGELESS BEAUTY
Communication campaign to strengthen the leading position & help the brand grow sustainably. 
The Brand Context
ENAT 400 is the leading natural Vitamin E brand (nearly 70% market share) foryears with the highest reputation in the market (highly recommended byexperts and pharmacist) and the quality standard – European Pharmacopoeia.Although enjoying the leading position (mostly coming from the advantage ofdistribution & heritage), ENAT 400 had never established any clear platformidea which bring meaningfulness into consumers' lives. 
However, The competition is becoming more intensive with more and more naturalVitamin E joining the market with various beneficial offers and highlycompetitive price that truly make a big threat for ENAT 400 because itsunique superiorities become a commodity in consumers' mind. 
Therefore, ENAT 400 was in need for an impactful communication campaign not only tostrengthen the leading position to protect their share but also to help thebrand grow sustainably. 
The Brand-Building Strategy
Our strategic intention for ENAT 400 is to go beyond anyfunctional benefit claims with a higher brand purpose which canmake ENAT 400 matter not only in consumers' rational mind butalso win their heart with a sense of deep understanding abouttheir true beauty. 
To fulfill this mission, we will establish a brand platform which can empower them to define what truly makes their ageless beauty, not just in physical look but from their true inner nature. 
Consumer Insight
KNOWING HOW TO STEP BACK AND SACRIFICE
FOR FAMILY LIFE IS THE MOST APPROPRIATE
SUMMARY OF WHAT THEIR LIFE MEANS TO BE
The traditional norm always tells them that an ideal Vietnamesewoman is the one who knows how to sacrifice herself and stepback to prioritize the family's happiness over her individual ones.
Therefore, it's easily for them to feel guilty if putting theirlifetime values over the family's responsibilities. 
BIG IDEA 
AGE IS NOT A BARRIER WOMEN ARE ALWAYS…
Afraid this age stops her from being beautiful.
Afraid this age keeps her from chasing passions.
Afraid this age demands her not to live for herself.
Afraid this age forces her to achieve no more. 
BUT, REMEMBER…
To be a woman as you are, your beauty is at its best.
You're naturally beautiful when pursuing your life's purpose.
And in that moment you realize
Age is not a barrier! 
ENAT 400 – BRAND IMPACT DURING COVID-19
How we make the brand become impactful & meaningful during COVID-19 pandemic.
THEMATIC iTVC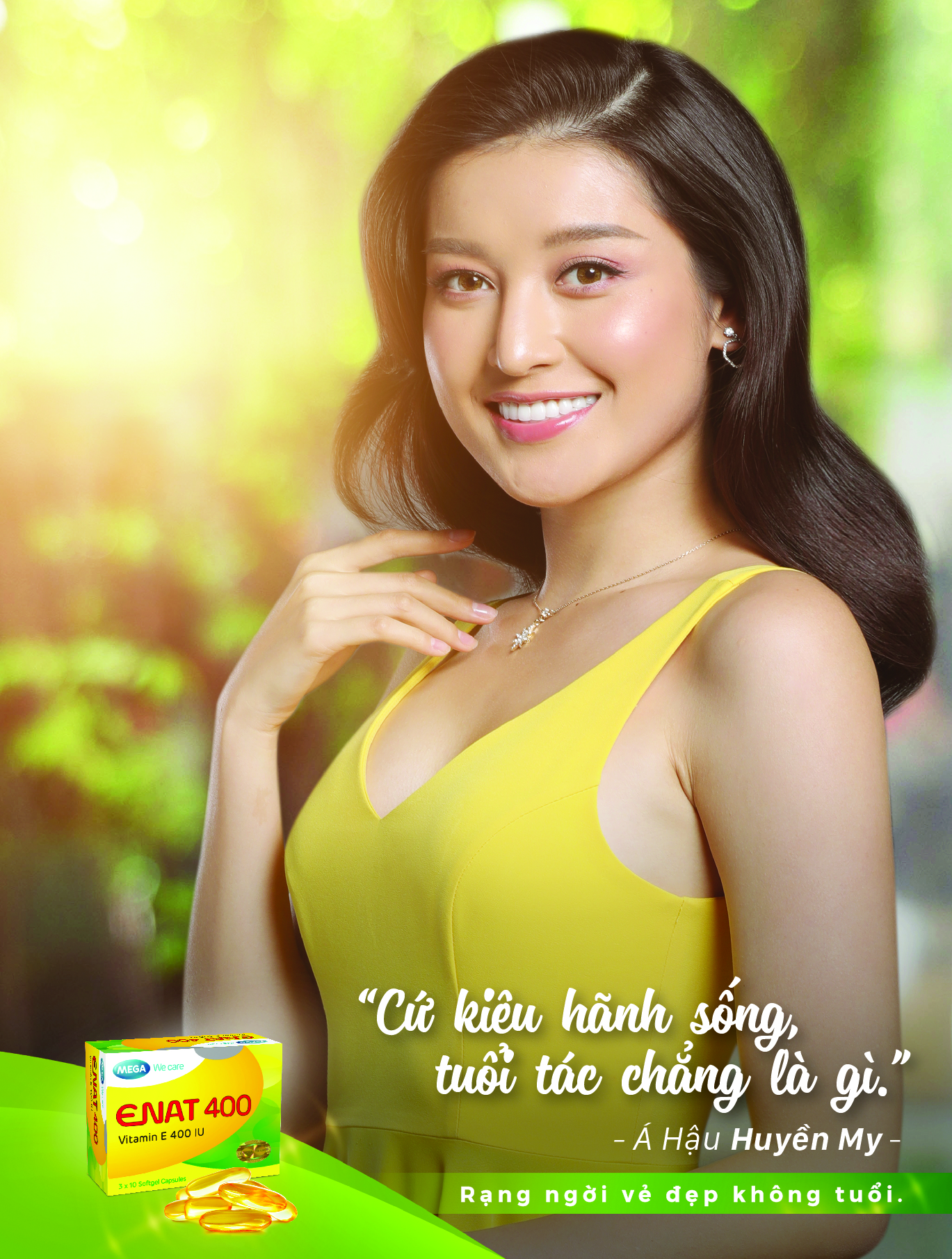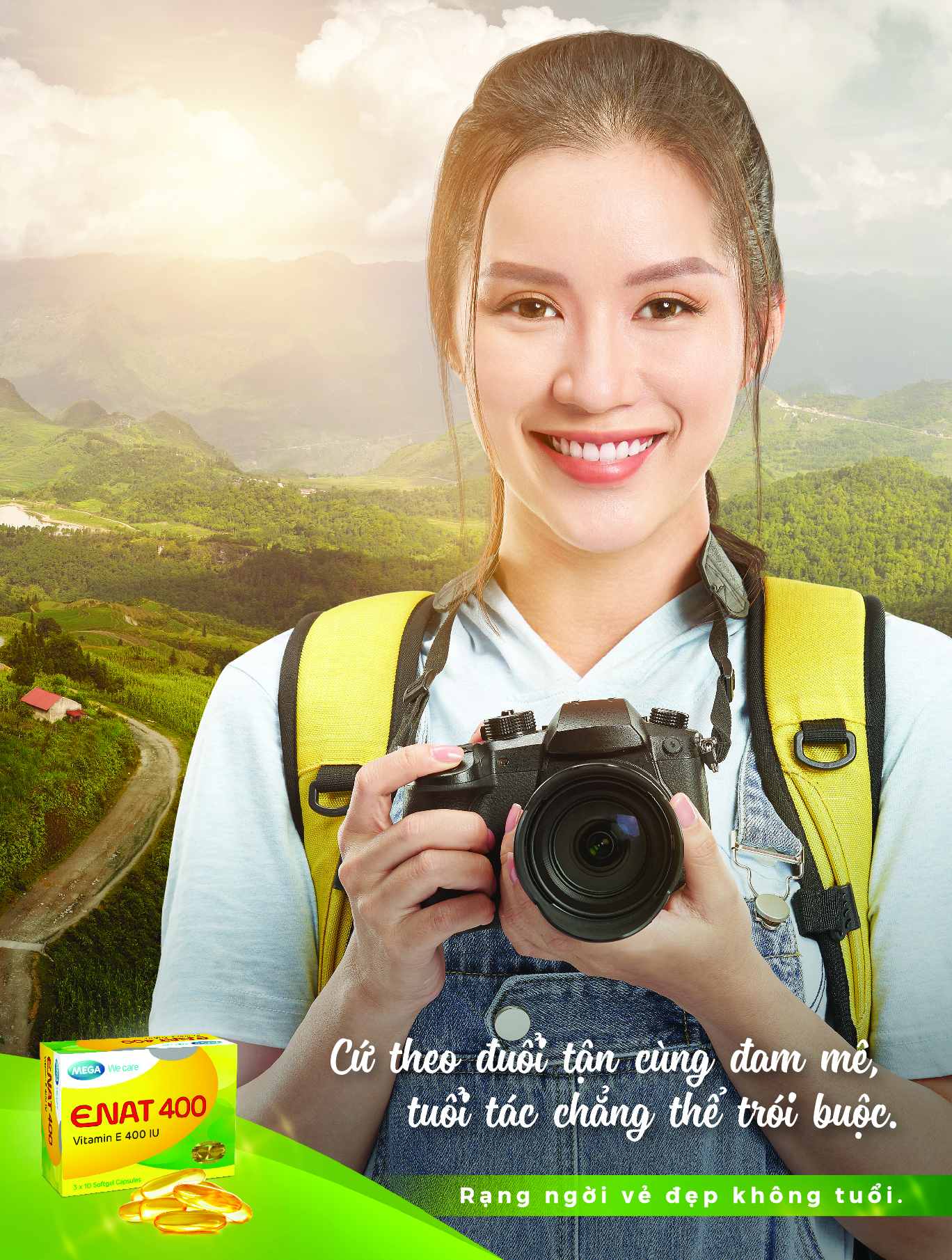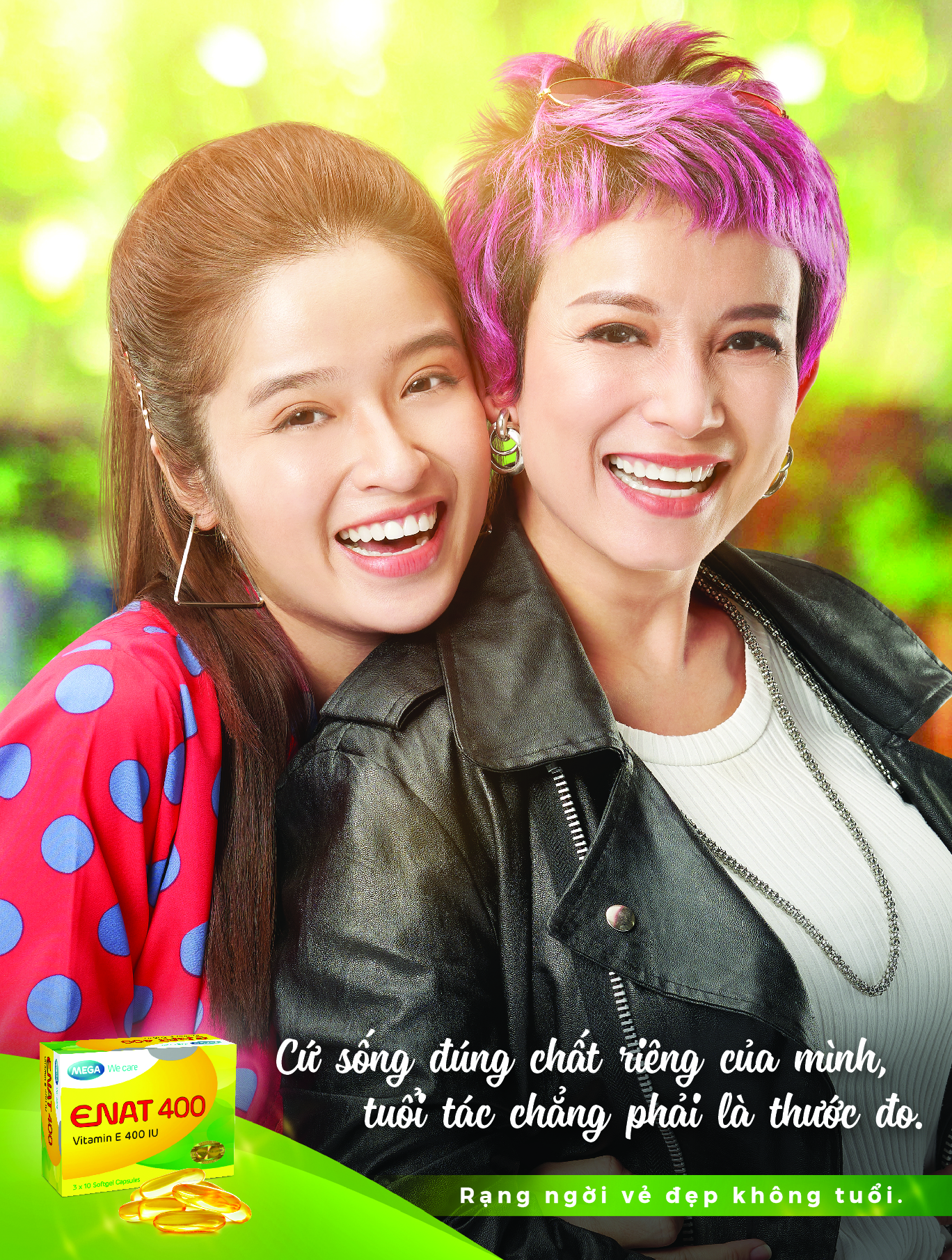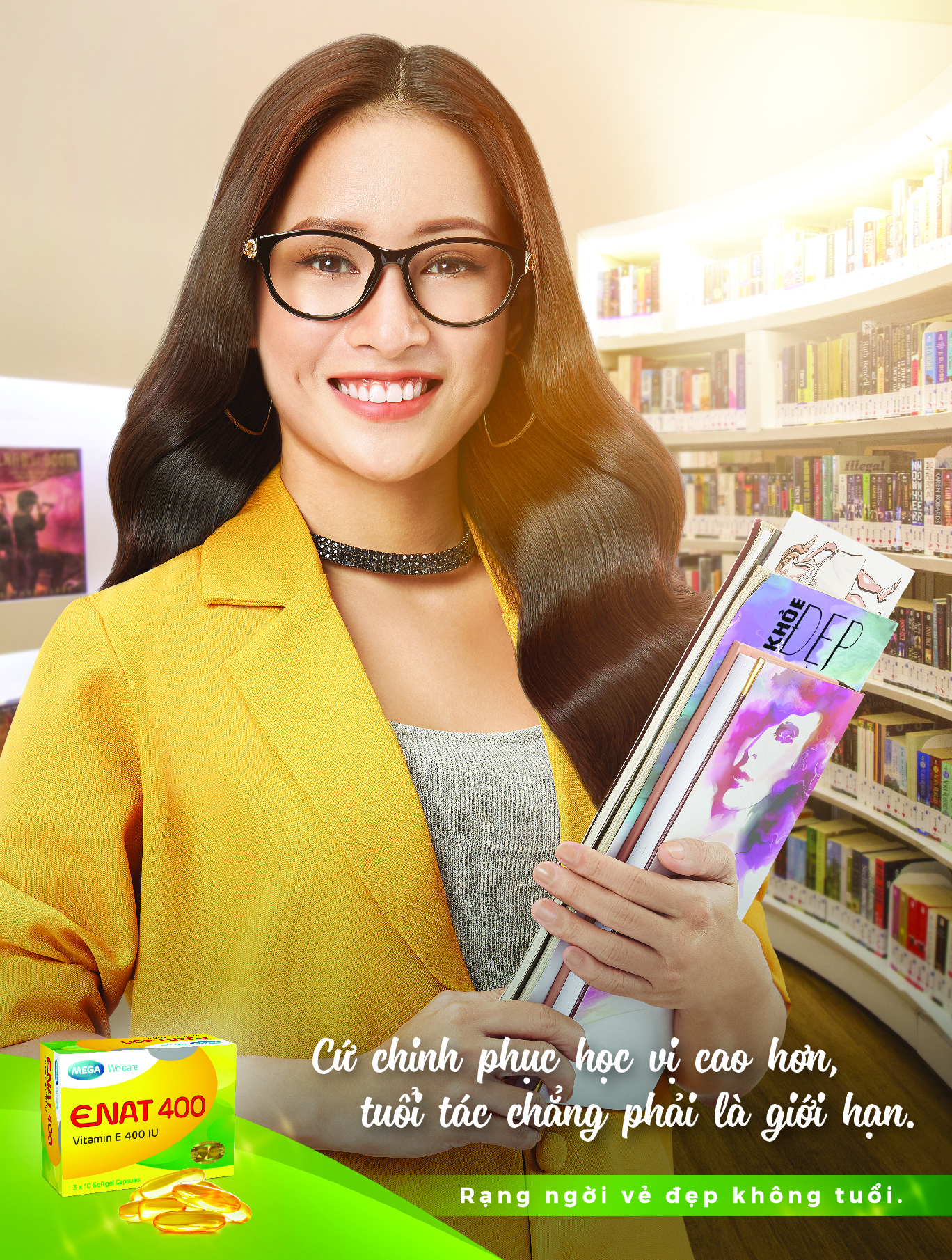 Project Background
COVID has made not only ENAT but also many brand suffer from a decrease in sales.So the question was "Should ENAT advertise in this season? If yes, so how?"
 After some research in details with data proven, we found out that:
ENAT was having an ultimate advantage to get business to the next level after the pandemic
Advantage from the market leader position: which is proved that can recover nine times faster than other small brands if the brand keeps doing advertising

Advantage from the market: which shows good sign of consumer spending both during and after the pandemic
 Therefore, The only challenge is which moment or new behavior created during the time of COVID that ENAT can make the most of?
Consumer Insight
During quarantine period,PEOPLE HAVE BEEN "FORCED" TO STAY TOGETHER FOR OVER1 MONTHS, AND WHAT'S ALL ABOUT THEIR WORLD ARECLEARLY SEEN BY OTHERS.AND THEY HAVE A CHANCE TO DEEPLY UNDERSTAND ABOUTHOW THEIR FAMILY MEMBER'S WORLD LOOK LIKE.
 Which is a deep understanding about what other family membersare doing, how they work, what their difficulties are and why they'reinto something that much.
WHAT IF… 
This is the time for modern woman, who is now expected tolive up to a "standardized life" that is mainly set by peoplearound her, to sit down with her beloved and share about herown life story – the one who she really wants to become in lifeand why it's worth of support.
Strategic Approach 
Every purpose is a story that is worth sharing
ENAT 400 – CSR CAMPAIGNA person raised by violence will become the violence in future.Your children's future will be made by your manner.
Execution
A digital film to kickstart the #StopViolence campaign sponsored by ENAT 400 to raise awareness about violence happening in some Vietnamese families. 
The Result
This campaign MADE A VIRAL on Digital with 4.8 millions reach, while ORGANIC reach is 74% (3.5mi)made a buzz on social with 9.800 shares and 2.000 comments