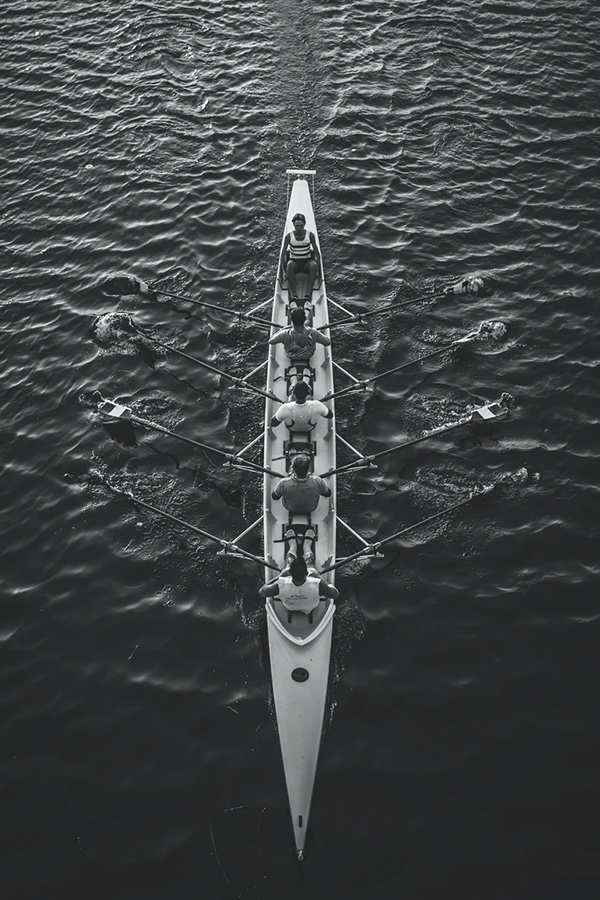 AT ONEPRO,
WE ARE FAMILY
OnePro established in 2003. We have covered all aspects of Communication solutions such as Creative strategy, Digital marketing, Activation, Event and TV Show that provide clients with a high quality fully-integrated 360-degree campaigns.
If you want to challenge yourself in a professional and dynamic environment, JOIN US!
If you want to find a 2nd family where everyone works hard and plays hard together, JOIN US!
If you expect the compensation and benefit deserve with your effort, JOIN US!
ACCOUNT EXECUTIVE
MAIN RESPONSIBILITIES
Connect, negotiate, cooperate with partners
Consulting, introducing the company's products and services to potential customers, send quotation via email
Coordinate with other internal departments to fulfil project
Join relevant meetings and recap.
Base on projects' timeline and deadline to and ensure the right process and working schedule
Negotiate directly with customers and sign service contracts.
REQUIREMENTS
Language proficiency: Fluent in both writing and speaking
Good at negotiation and communication skills, be gentle, skilful and intelligent in problem-solving
Having working experiences in the Media industry and advertising is an advantage
Good at situation assessment and then propose solutions
Be interested in meeting and working with customers
Ability to allocate and balance workload, control projects and related departments at the same time
Be dynamic, extroverted and good- looking is a plus
Ability to learn fast, creative, enthusiastic, passionate & responsible
Can work on weekends and overtime if any urgent projects
Education: bachelor degree or higher.
ACCOUNT EXECUTIVE
MAIN RESPONSIBILITIES
Building strong relationships and guiding clients through recommendations appropriate to their brand.
Setting-up, analyzing and optimizing the performance of sold campaigns.
Collaborating with cross-functional teams to ensure programs are executed to plan, on time and on budget.
Develop and manage projects/programs from pitching to execution phase
Identifying accounts whose revenue may be shrinking so as to address any "at risk" customers and reach out to these accounts to ensure they are retained.
Monitoring work performance of all teams to get the best result for client.
Works across teams and vendors to estimate costs and timing for task such as digital strategy, functional design, visual design, technology requirements, social media management etc., utilizing established estimating process and tools.
Manage suppliers & sub-contractors as & when required.
Reporting performance periodically to Board of Directors.
REQUIREMENTS
Career level: Senior, minimum 2 years' experience in Digital Marketing (Agency experience is plus).
Good knowledge of global brands, marketing, strategy and concept.
Has a wide range of customer's portfolio, media agency contacts.
Proven Account Management skills required in order to create, maintain, and enhance client relationship.
Solid understanding of business objectives and ability to translate from business objectives to digital KPIs.
Solid knowledge & thorough understanding of Advertising Industry. Sound knowledge of: Programmatic, Social Media, PPC, SEM…
Teamwork, goal oriented, detail oriented, persistent and a skilled negotiator.
Fluent in digital – ability to spot latest trends, strong in web and social analytics, online media.
Good at communication skill in English.