STRATEGY – CREATIVITY
We set up concrete goals, deploit strategy & come up with innovative and creative marketing solutions to meet business objectives.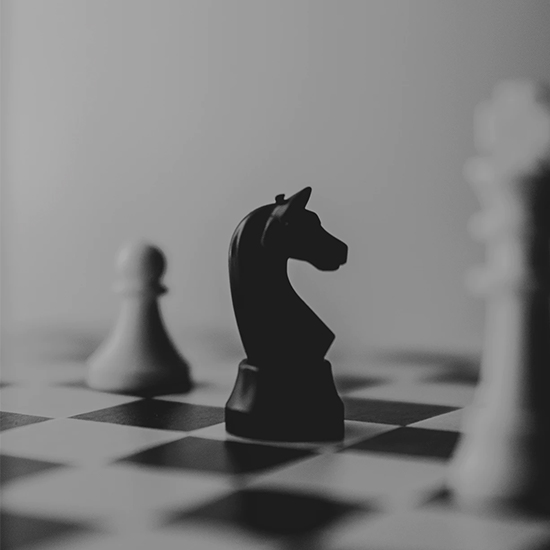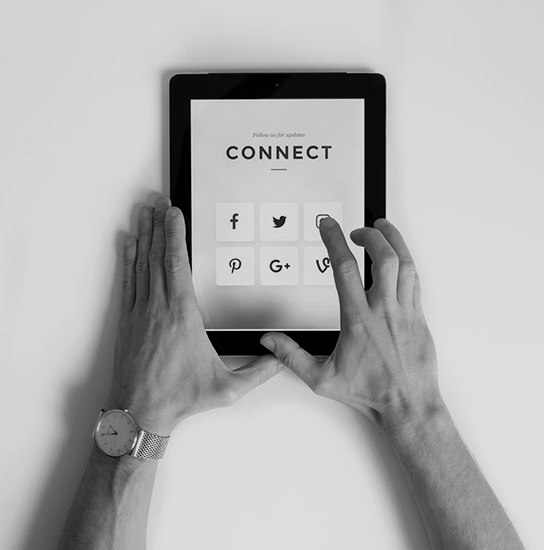 DIGITAL
We provide a complete end-to-end Digital solution within budget and formulate a unique marketing strategy to business, which can optimize all the Digital components including SEO, social media, ads, website design, content management, strategy development, and other related areas.

PRODUCTION
We offer a complete range of production services from initial creative strategy to the final editing of creative material with highest quality, making sure your production creates a memorable impact.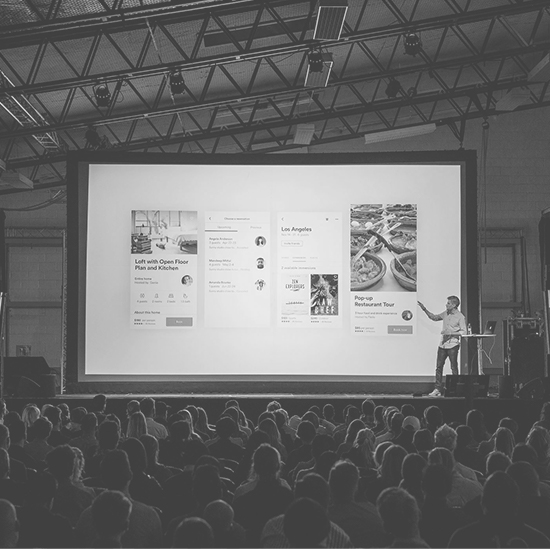 ACTIVATION – EVENT

From the small and intimate to the extravagant and large scale, depending on business objectives, we offer creative, personalized activation and deliver impeccable events with a buzz.

POST – PRODUCTION
We walk you through the whole editing process including visual effects, animation of graphic assets, logo animation and color grading, etc. We
proceed to the selection or the recording of the music, the voice-over or the speaker. Upon your approval, the polished product is then exported to the highest quality available