CAMPAIGN OBJECTIVE
GOOD SKIN FOR YOURSELF
BIG IDEA
On the journey to adulthood, every girl have to face many challenges and difficulties, be your best in each stage, make mistakes and fix them many times to define your own identity.
But the more persistent you are, the more consistently you pursue your ideals, the more you will achieve worthy results.
Like the spirit  "Go with the flow". There is no miracle come in a day but it needs a whole process of forging, honing, and effort.
This philosophy not only applies in life, but also your beauty work needs to be pursued. Beautifying is a long-term strategy, try, change and accept.
So, life, beauty or love are all the same, you should be persistent and constantly experiment to find your own "shining point" and "most sublime".
NNO VITE is your companion on that path of self-development. As a simple but effective skin care solution, with an intensive whitening formula that nourishes and gives you bright smooth skin. From there, you can confidently shine and develop inner strength with peace of mind.
And of course, sustainable beauty needs to be patient and maintain a regular skin care routine, because there is no beauty called "immediate".
EXECUTION
OFFICIAL TVC
KEY VISUAL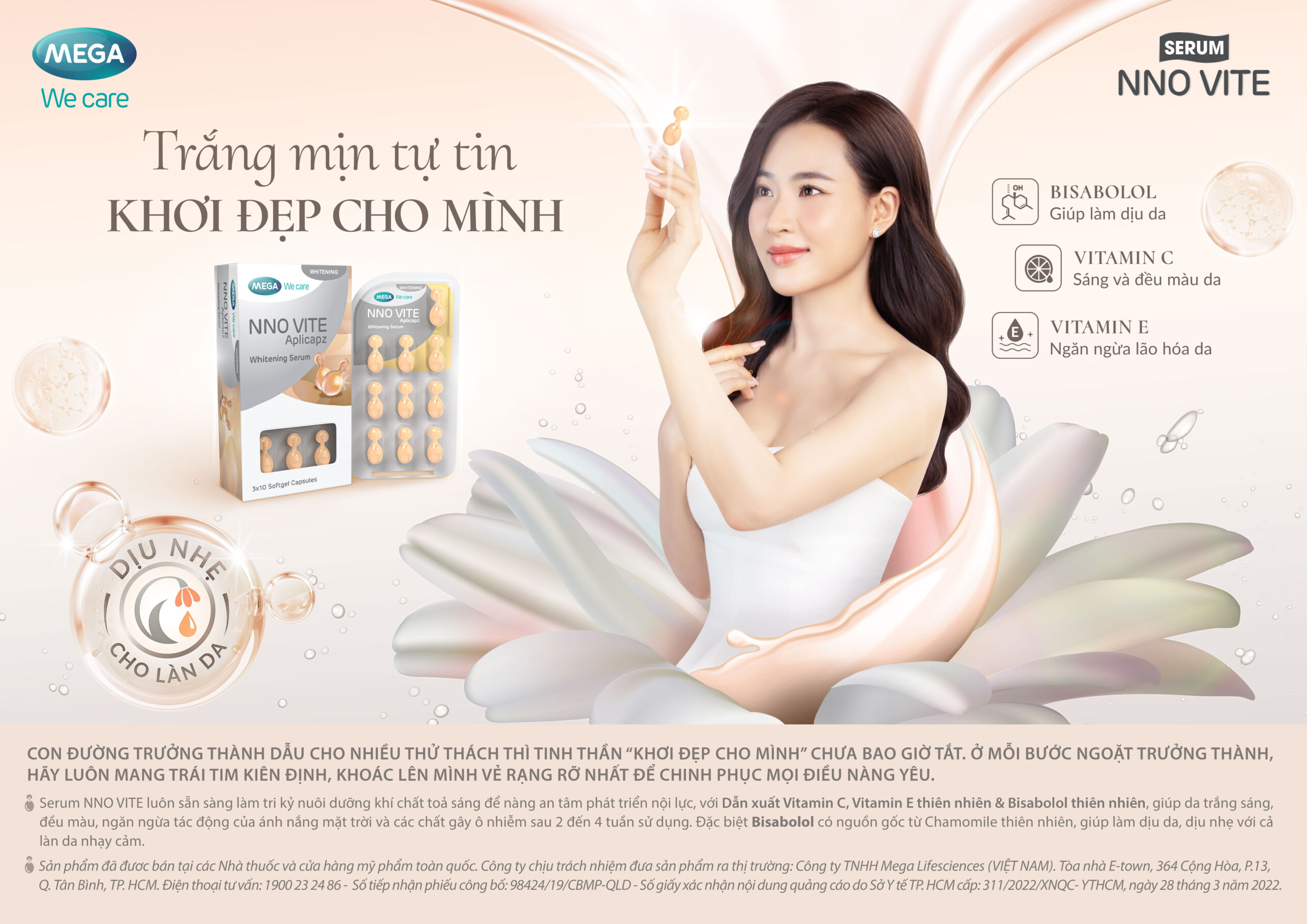 ONLINE ACTIVITY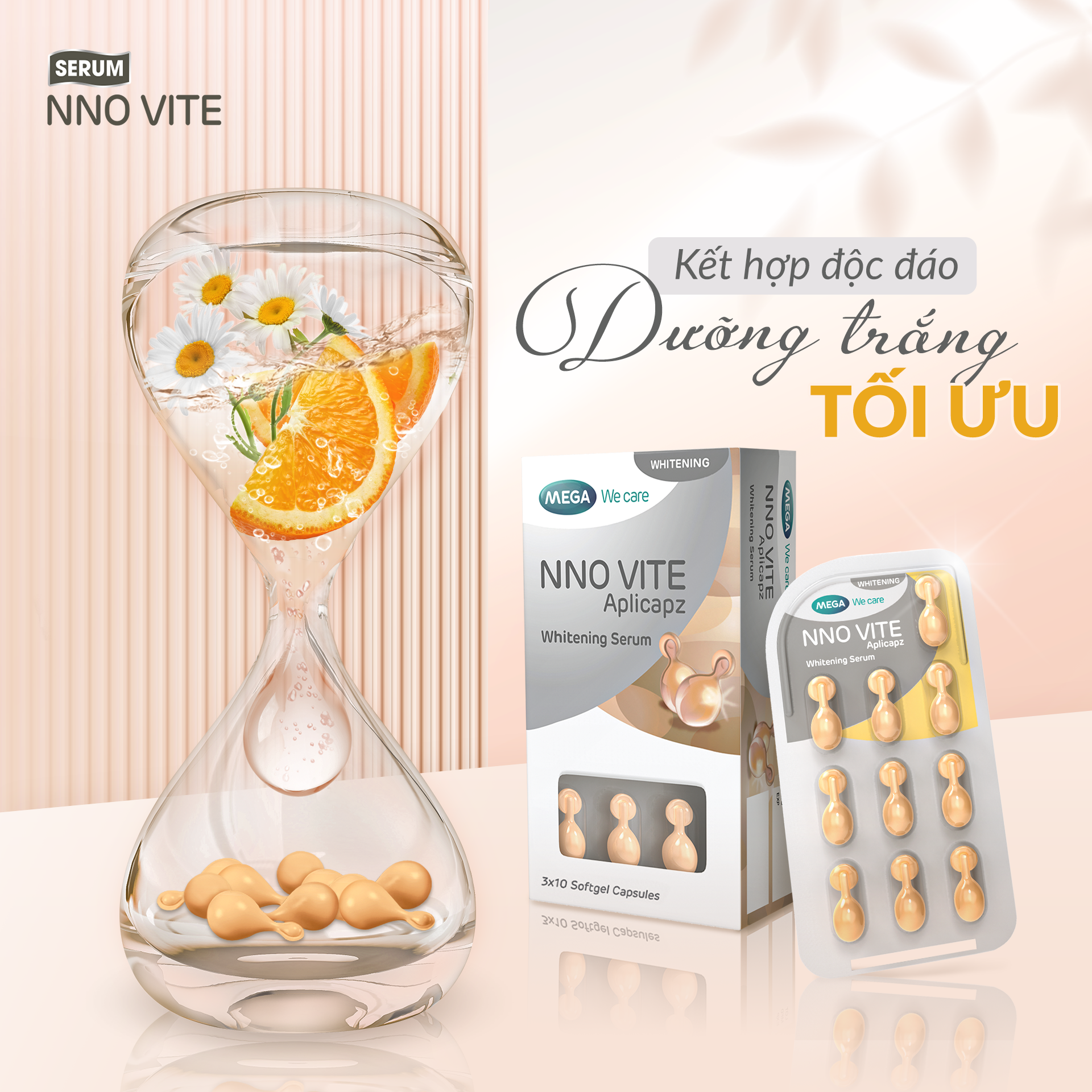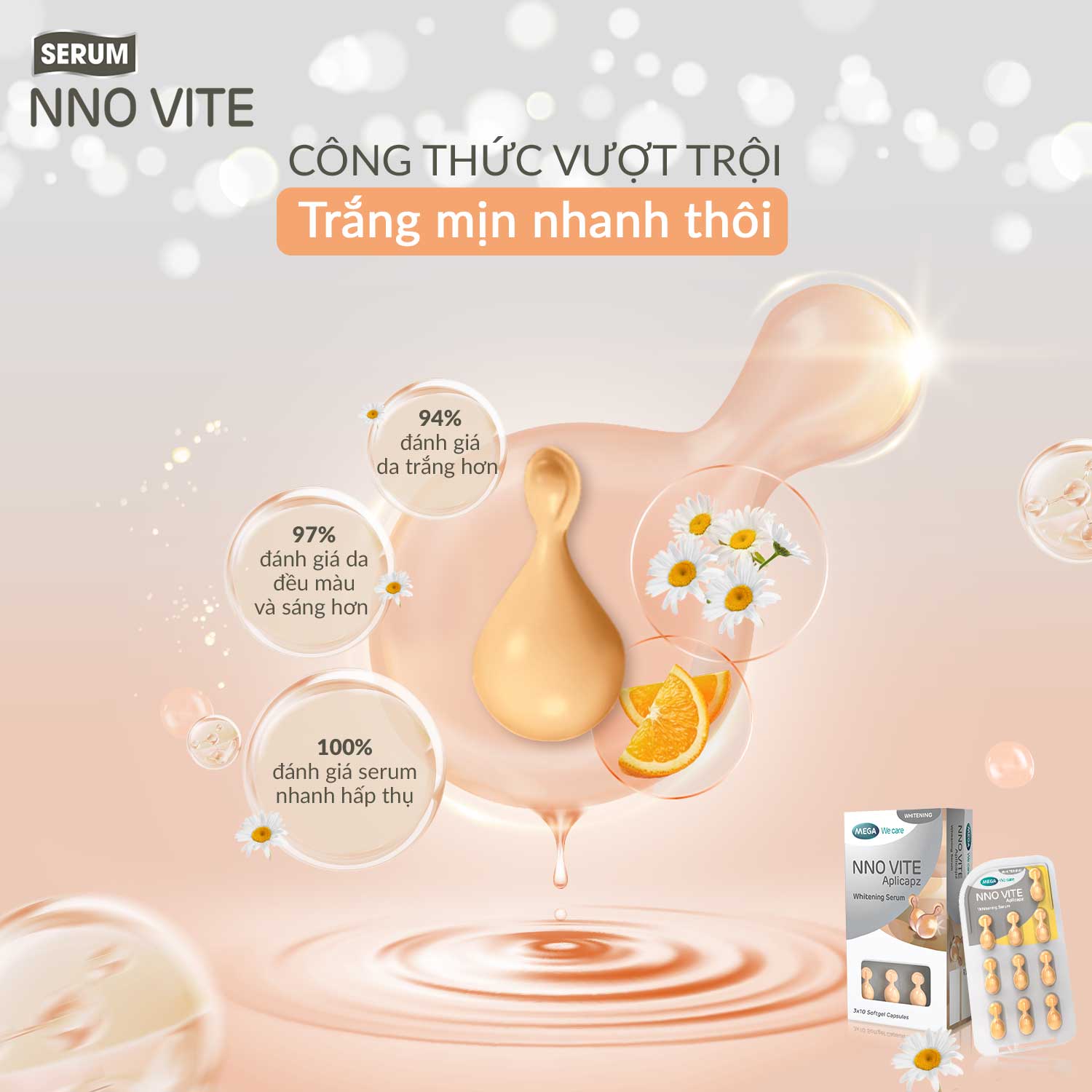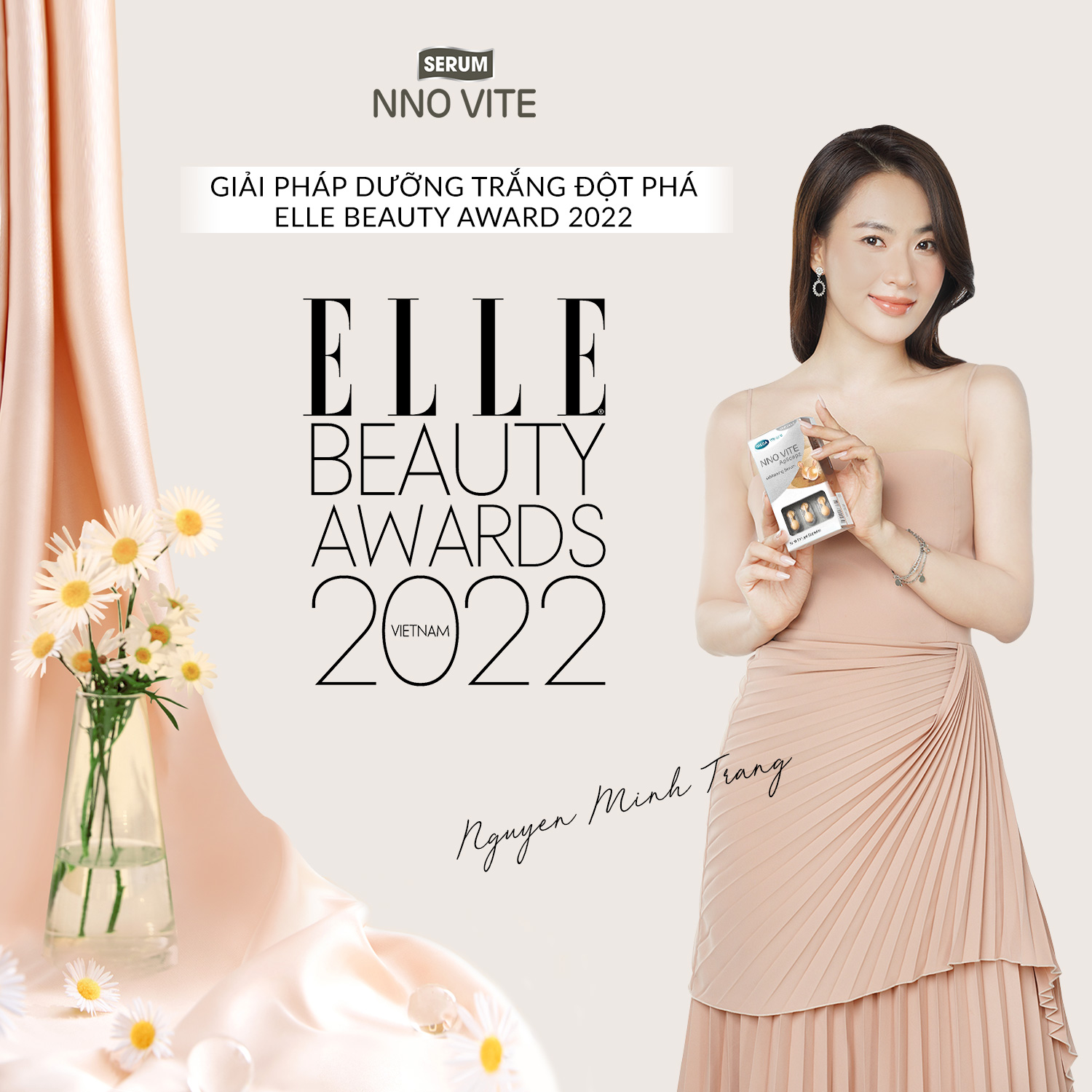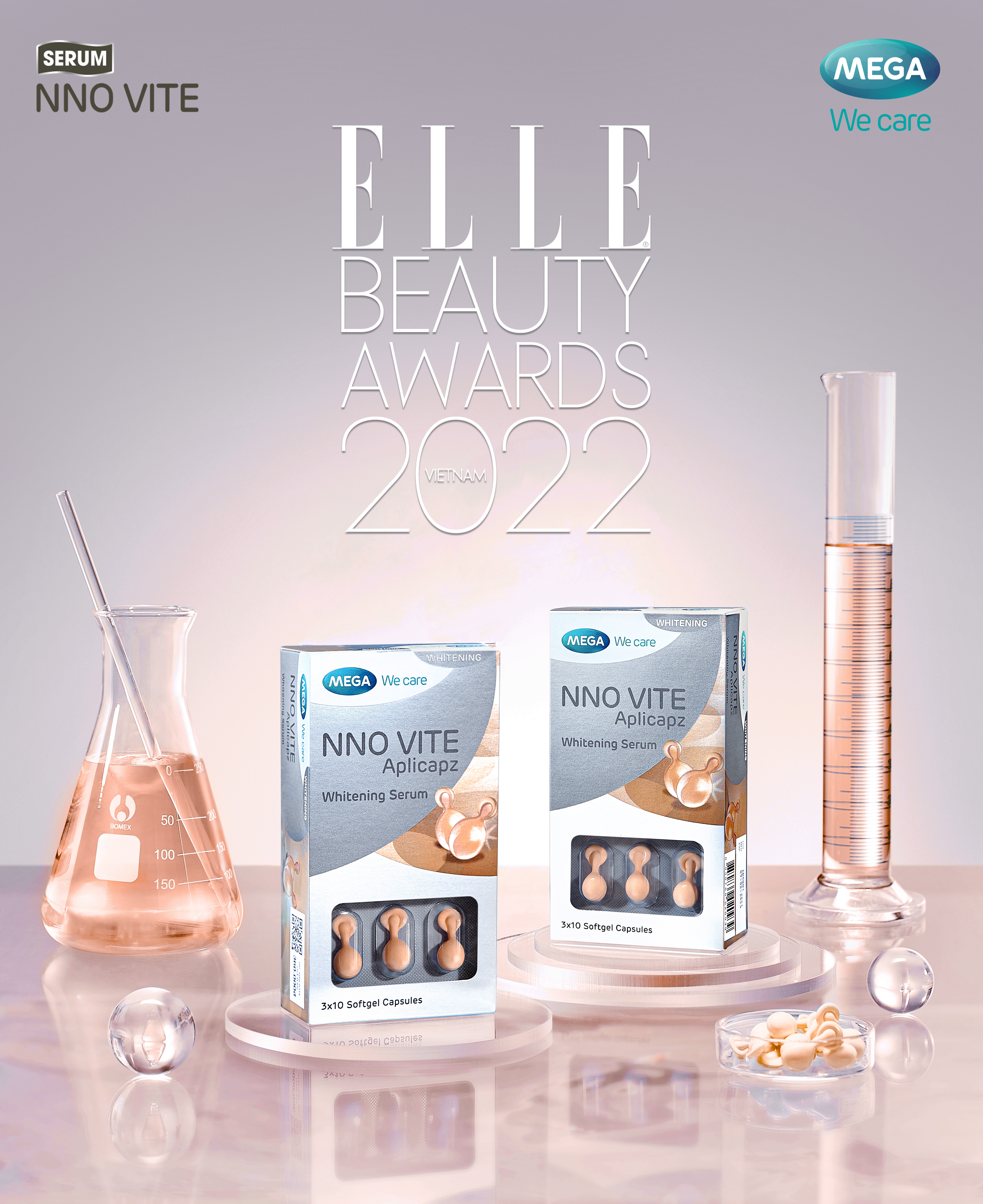 PR ACTIVITY
Eva.vn – Khám phá ngôi sao dưỡng trắng đột phá được vinh danh tại Elle Beauty Awards 2022
Kênh 14 – Check ngay profile em Serum C dưỡng trắng chuyên sâu nhưng cực kỳ dịu nhẹ thân thiện với cả da nhạy cảm
Afamily.vn – Giải pháp dưỡng trắng đột phá được vinh danh tại Elle Beauty Awards 2022