CAMPAIGN OBJECTIVE
NNO Vite would gradually make women's life brighter and more positive thanks to whiter skin. NNO Vite would change them into elegant, admirable and stylish women.
BIG IDEA
When the skin is improved, whiter & brighter, the one who deserves such miracle is nobody but you.
As normal people, we aren't sensitive to different shades of white like artists. Artists can recognize various tones of white even the distinction is so small. And with their aesthetic eyes, whiter skin tone can inspire them more profoundly.
A well-known painter is invited to draw portraits for a group of women in 2 different times, the first and the 30th day, so that he/she doesn't know them using Serum NNO Vite within that period.
The result of NNO Vite is demonstrated through authentic but emotional artist's paintings when he/she realizes the absolute change on the women's faces and moods before and after using the product.
EXECUTION
THEMATIC iTVC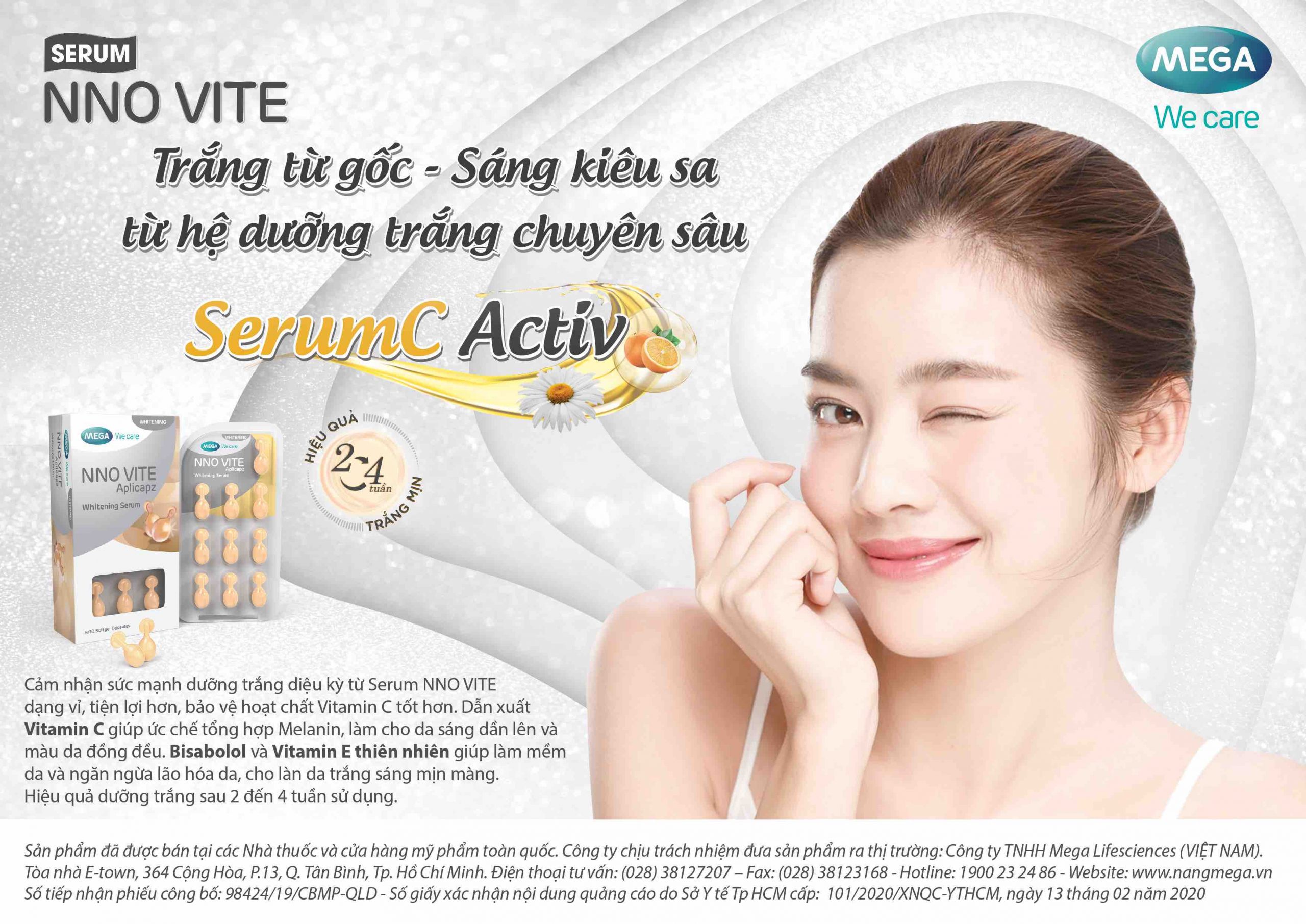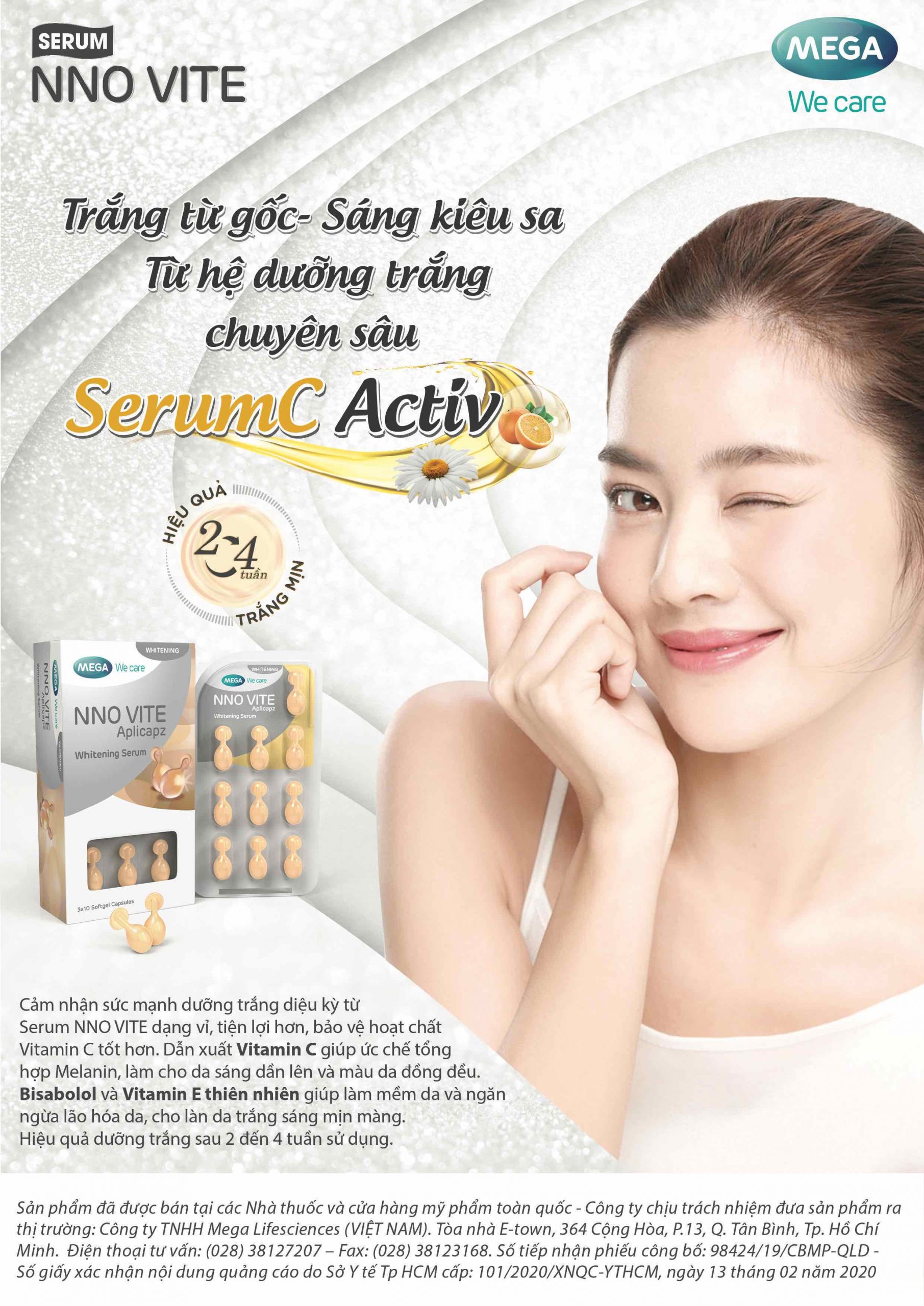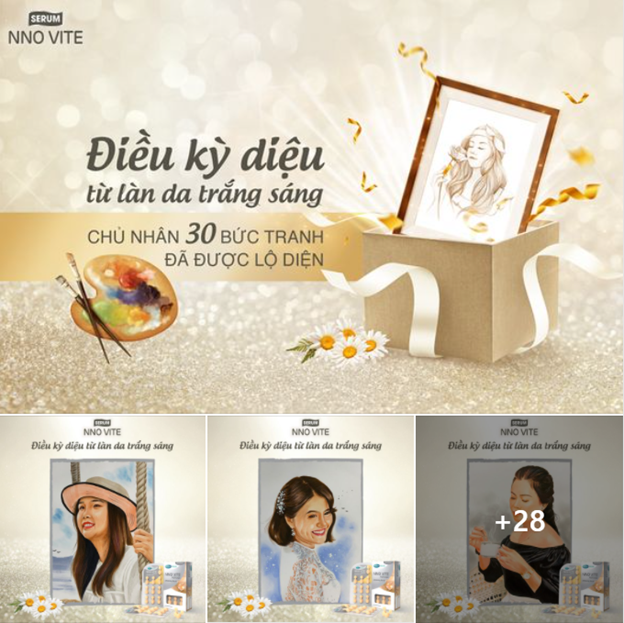 Synchronic Banner at ngoisao.net
KOL sharing
–          Thủy Tiên
–          Nguyễn Diệp Chi
–          Nguyễn Phạm Khánh Vân
–          Đỗ Khánh Vân
RESULT
Adx: Click: 20,544 clicks and 20,051,974 impression
Facebook Clip: 1,016,169 reach, 2,330,901 impression, 36,022 engagement