THE BRAND CONTEXT
Medicraft is a unique brand that has multi-health benefits for both men and women from all ages. Despite its long-time establishment, the brand still lacks brand awareness in the market. In 2019, there were approximately 30,000 volume searches per month related to vitamin E. In response to this large interest, many other competitors launched their communication to gain more awareness.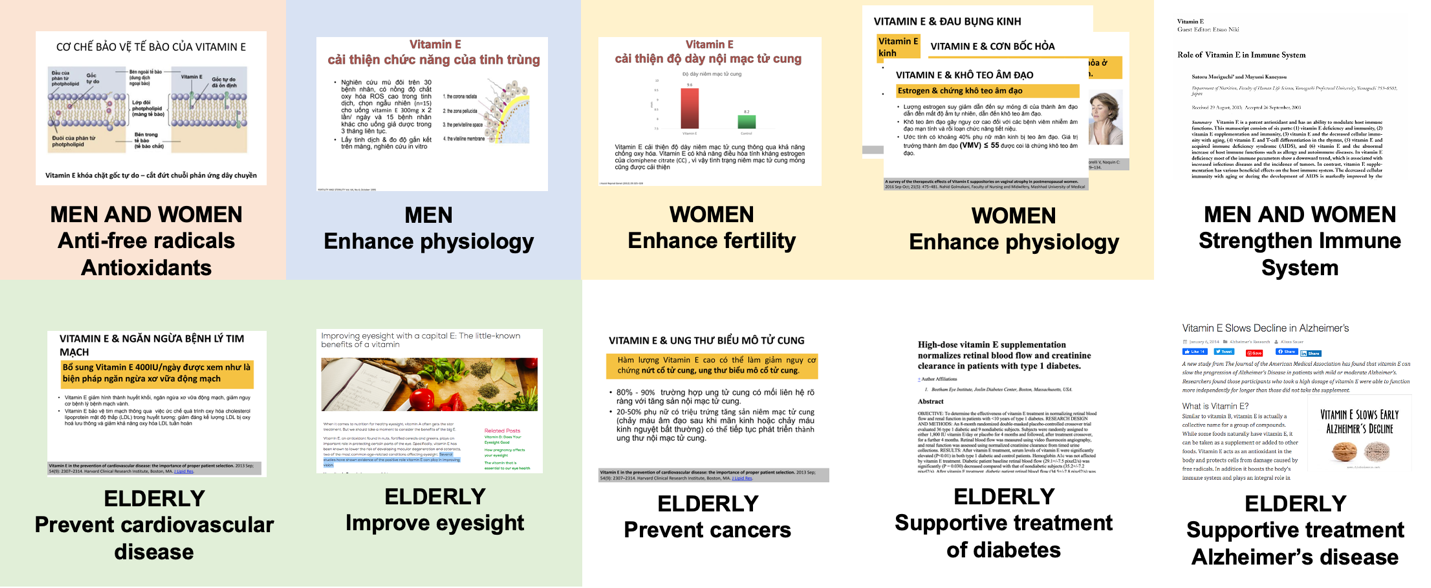 MARKET TRUTH
In the past year, Vietnamese still had less knowledge about vitamin E. They considered vitamin E as a beauty supplement which supports to nurture their skin and functioned in anti-aging. The role of vitamin E is more than a beauty builder. It can help to improve immune system, heart health, reduce the rate of premature birth, miscarriage, ensure the safety for pregnant women and fetuses, reduce symptoms of PMS,etc.
OPPORTUNITY
In 2020, COVID-19 had a large impact on Vietnamese' lives. People were more aware of health care. This resulted in a trend of using daily vitamins – one of the quick solutions to boost up the immune system. Thus, the thought of taking vitamins had significant change during COVID time. Meanwhile, many competitors did not invest much on marketing and exploit other benefits of vitamin E.
CAMPAIGN OBJECTIVE
Educate the customers that Medicrafts – vitamin E is an essential intake that is good for adults in both genders. Medicraft is here to take great care of every Vietnamese health in the future.
BIG IDEA
Sometimes, we need to hear what our body says. To notice the smallest change. To see what is missing. And to care for our health better.
Introduce MEDICRAFTS – THE MISSING PIECE
EXECUTION KEY VISUAL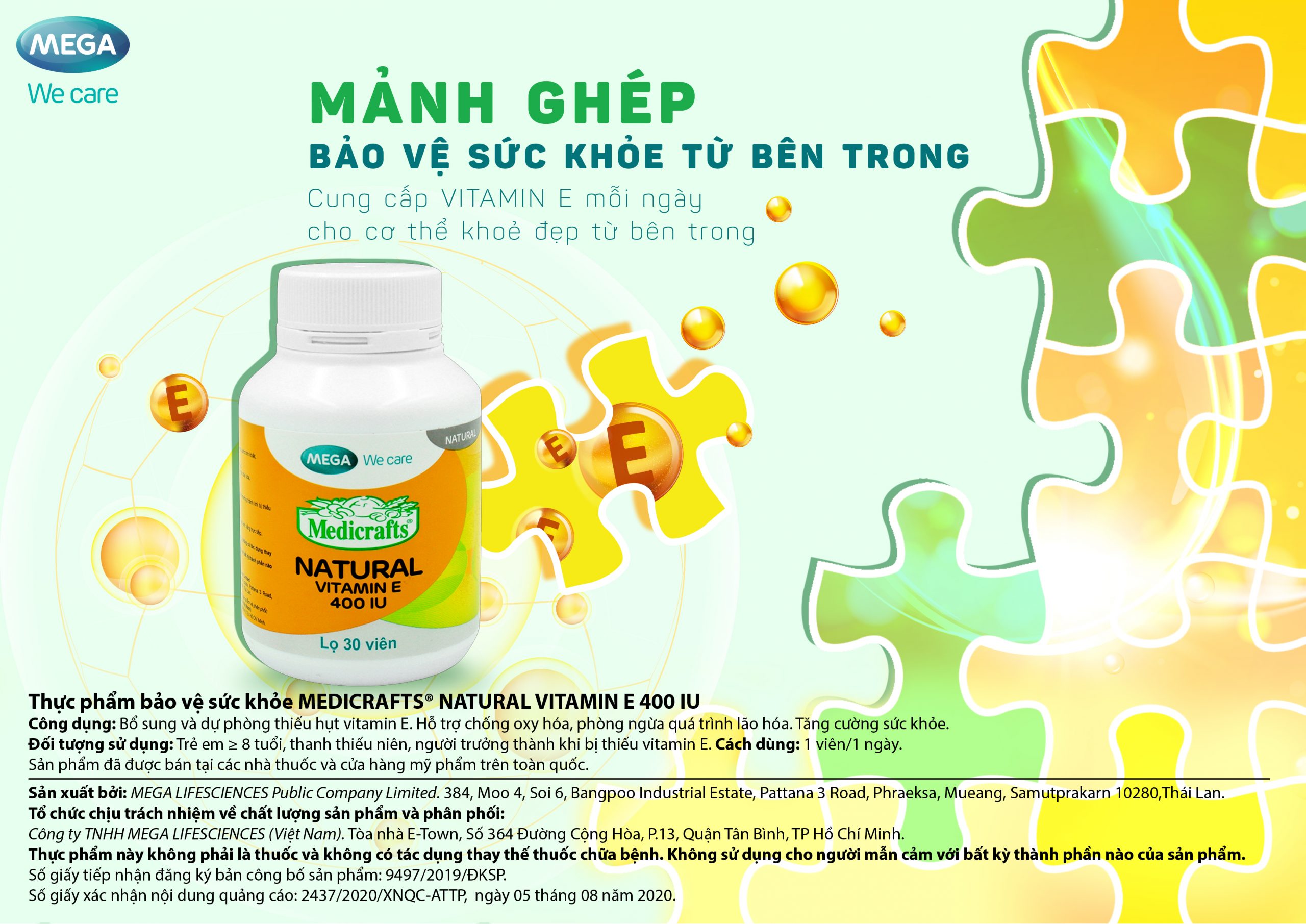 THEMATIC iTVC