THE BRAND CONTEXT
Gazgo is a new brand that needs more effort to build TRUST and brand VALUE. The Distribution channel is going to build up. Brand Awareness should be focused on this period.
THE MARKET CONTEXT
Food Hygiene Remains A Significant Problem in Vietnam. Busier and more stressful lifestyles, particularly among the young, have led to more people suffering from stomach upsets and problems such as bloating.
Moreover, as a result of the increasing influence of Western culture and lifestyles, the number of locals suffering from heartburn is also increasing as more people are tending to eat fast food, especially young people living in large cities like Hanoi and Ho Chi Minh.
OPPORTUNITY
Gas in the gastrointestinal tract is a common and repeatable symptom. Almost all of them ask for advice from pharmacists, or are examined and advised by doctors, or research information on the internet by themselves.
Inform/Educate/Correct the mis-understanding about the effectiveness of "digestive enzymes" in reducing flatulence. Highlight strength points of brand which the competitors are lacking.
COMMUNICATION APPROACH
With the limited budget, we choose DIGITAL PLATFORM as the main communication channel.
Produce key assets for New Brand. Get attention of Target Audience via on Social – Call to action by User Generated Content idea campaign – Leading to trial via retargeting.
KEY VISUAL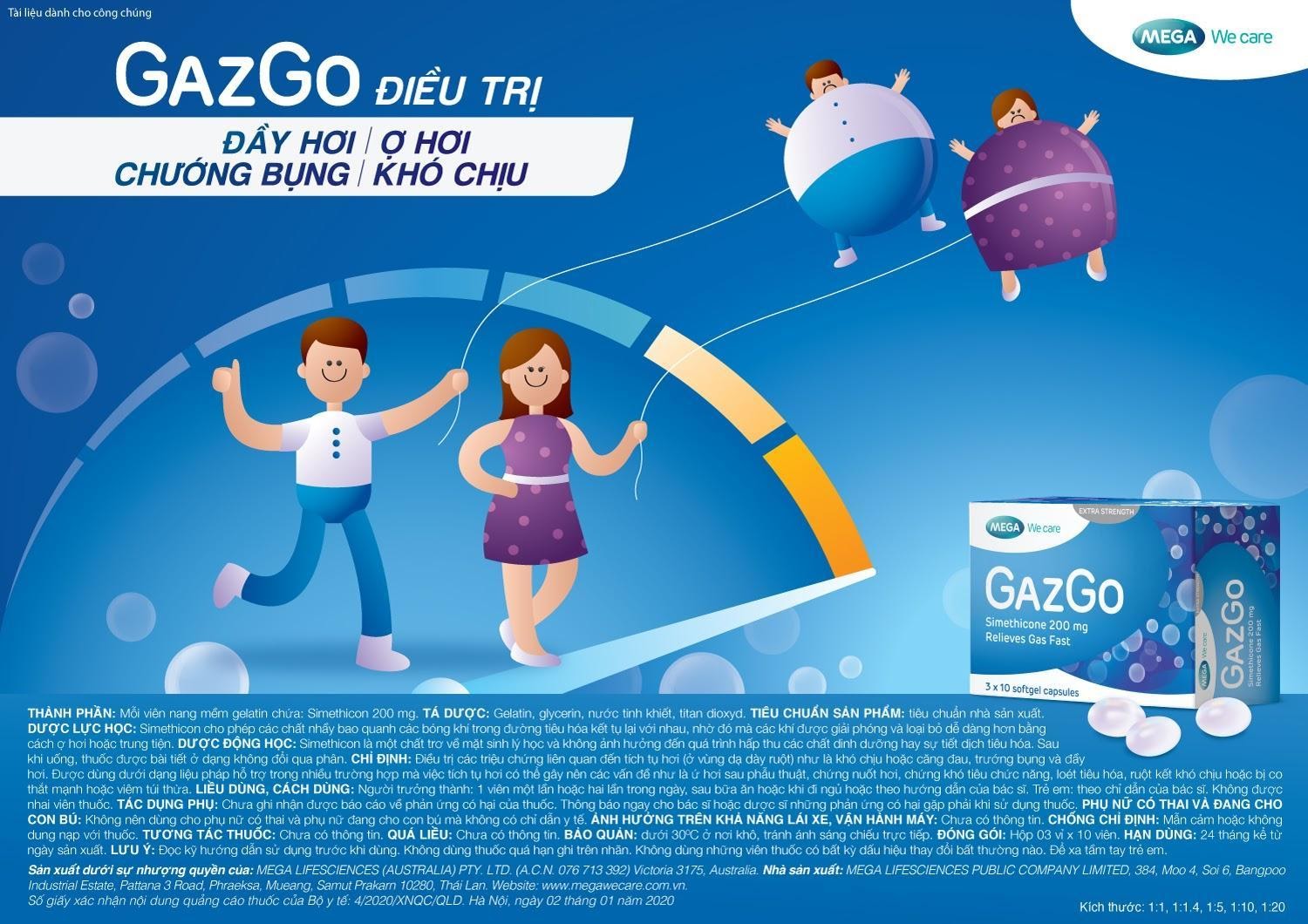 DIGITAL CLIP